August 1, 2018
Synergy Partners Announces Three New Shareholders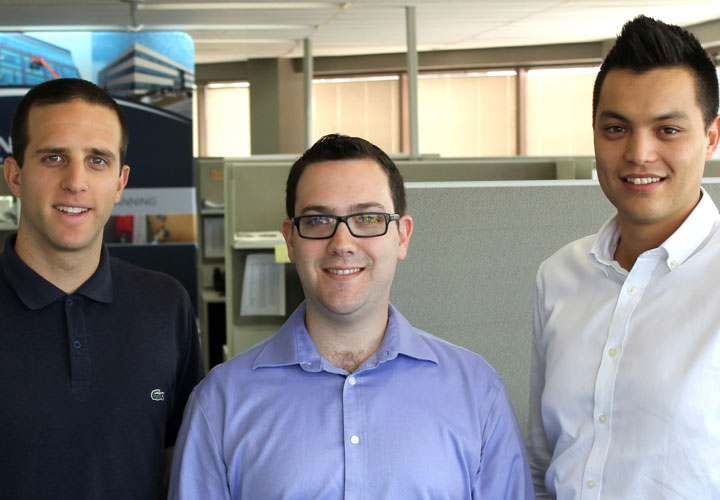 Synergy Partners is very proud to announce three new shareholders:
• Dylan Haber, B.Sc. Eng., B.A. – Property condition assessments
• Stewart Handrahan, M.Eng., P.Eng. – Property condition assessments
• Mark Chiu, B.Eng. – Building restoration
Each has been a key contributor to our success in building strong client relationships across all classes of real estate and to creating a great team that has grown to 30 employees over our first three years. Synergy Partners continues to provide great careers and growth opportunities for all of our employees.
Synergy Partners is an employee-owned Canadian company providing building engineering and capital planning services.