Our Building Engineering team supports developers, builders, and architects with the design and construction of building enclosure systems for new buildings. We work with design teams for new developments as the enclosure specialist so that design objectives for the building enclosure are realized. We provide support to architects and builders at the conceptual design stage, the preliminary and detailed design stage, and follow-through with construction review of the building enclosure when components are being built in the factory and assembled on site.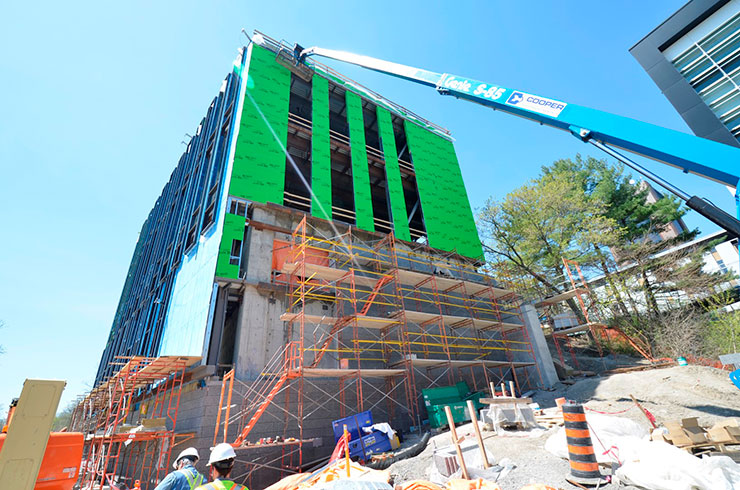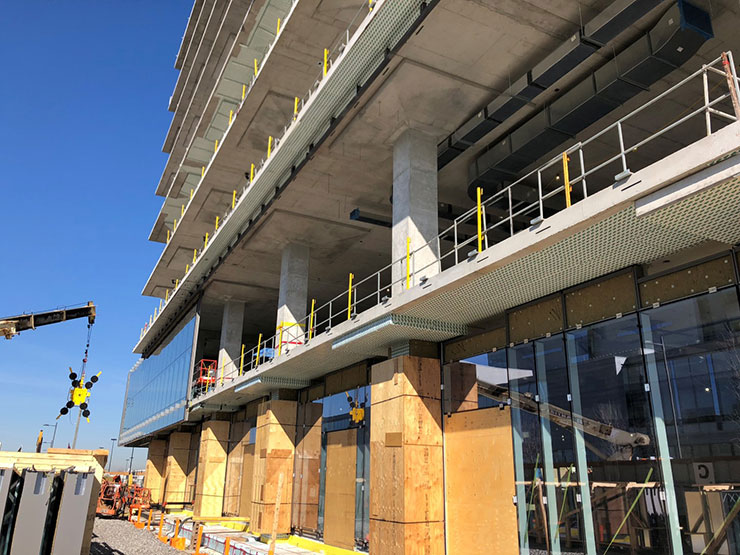 Our focus on existing buildings provides us with greater insight into how enclosure systems work and how they deteriorate with time and exposure to the elements. This experience and technical knowledge is an asset to our clients in this space as we provide advice to help make buildings are more durable, repairable, and energy efficient.
Synergy Partners has strong relationships with developers, builders, and architects who work in the new construction industry. We value those relationships and our involvement in the new construction sector as it provides deep insight into new technologies and trends in the buildings space.
---
Why Synergy Partners?
We have a team focused on providing building enclosure consulting.
We have in-depth and broad experience with building enclosure systems including design support for new construction, but also the repair and renewal of existing systems which provides our team members with a broad understanding of enclosure systems and how they function and deteriorate.
We invest in keeping our knowledge base and technical capabilities current by incorporating internal knowledge-sharing activities, attending technical seminars and conferences, teaching University-level courses, and participating in off-site technical training programs.
We bring the experience of our entire Building Engineering team to bear by involving senior members on each project and sharing our knowledge.