Our Capital Planning team helps real estate owners and managers plan for future capital renewal of their properties. We provide PCAs for commercial office, multi-res, industrial and institutional properties across Canada.
Synergy has completed PCAs for some of the largest and most complex portfolios of properties across Canada. We are a trusted advisor, because we are willing to "dig in" on issues and can successfully identify and quantify physical risks associated with real estate ownership. We often extend our base PCA mandate to incorporate additional specialists and/or specialized testing such as suspended stage access, roof test cuts, and mechanical system investigations to get the information required so that our clients can make well-informed decisions. Our PCA services are tailored to the specific needs of our clients and we often complete assignments within very tight timelines.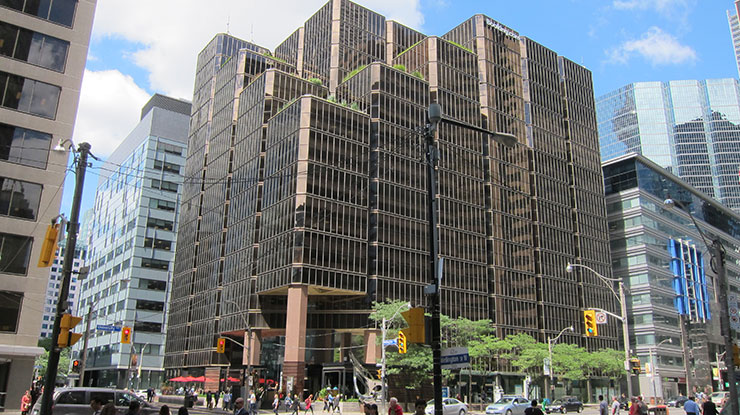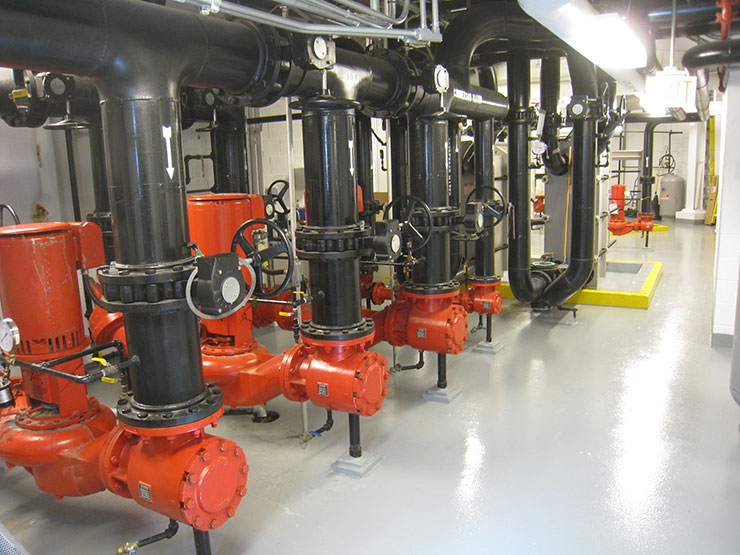 ---
Why Synergy?
We have a team which is entirely focused on preparing capital repair budgets (PCAs and RFSs).
We have in-depth and broad experience having completed thousands of PCAs and RFSs.
We have a vast knowledge of different construction techniques (many which are now obsolete), how buildings deteriorate, and how buildings get repaired.
We bring the experience of our entire Capital Planning team to bear by involving senior members on each project and sharing our knowledge. We also bring in other specialists (e.g. structural, code, mechanical, elevator specialists, etc.) as needed.
We take a 'whole-building' approach as we understand how building systems interact with each other.