November 2, 2016
Shaping the Future – ACMO/CCI Condo Conference 2016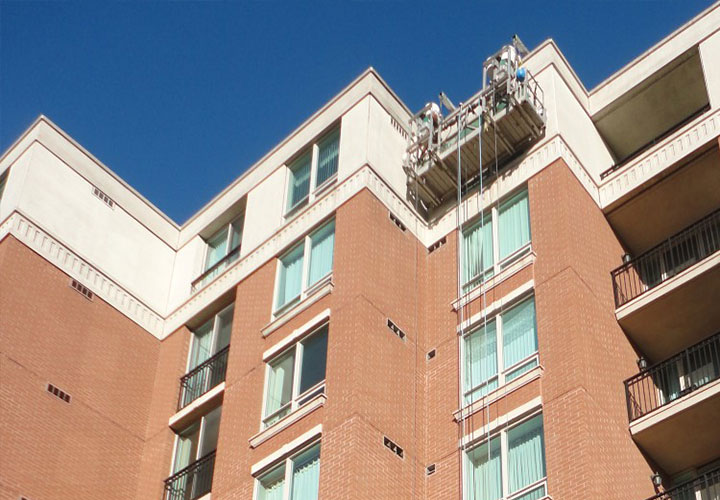 The annual Condo Conference is next week, November 11th and 12th at the Toronto Congress Centre, North Building. If you haven't registered yet, it's not too late. Go to www.condoconference.ca. While at the show, come visit Synergy Partners at booth 122.
Synergy's Sally Thompson will be moderating "Rapid-Fire Engineering" on November 11 at 5:00 to 6:00 pm. This session will feature a distinguished panel including our own David De Rose. We will be discussing a variety of engineering-related topics. Join us to learn if a combined heat and power (CHP) generator is something worth considering. Learn the benefits and pitfalls of LED lighting and the use of motion sensors. Gather some best practices for managing your Kitec piping. Get up to date on new technical requirements to be sure that your buildings, and in particular, your elevators, stay on the right side of the law.
Please also join us at 10:30am on the Tradeshow floor when Jeffrey Ricard and David De Rose will be presenting "Windows: To Repair or Replace, That is the Question".